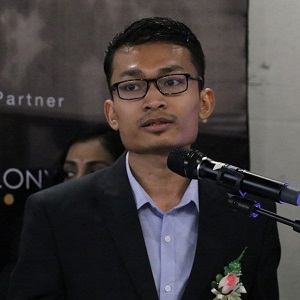 I'm

Ammar Ihsan
Web Developer
Address

Ampang, Selangor

E-mail

ammarihsan04@gmail.com
10 years experience in the web industry with vast experience in monitoring website traffic for avoidance of crash. As a Certified web developer by the google Professional Web Developer, I uphold myself accountable to deliver any job to its highest quality. Some of my reputable achievements are obtaining strong security principles and applying knowledge to E-Commerce applications. I am looking for organisation having mutual objectives, to provide better web industry quality in our nation .
Digital Resume
Professional Skills
IT Proficiency
Microsoft Office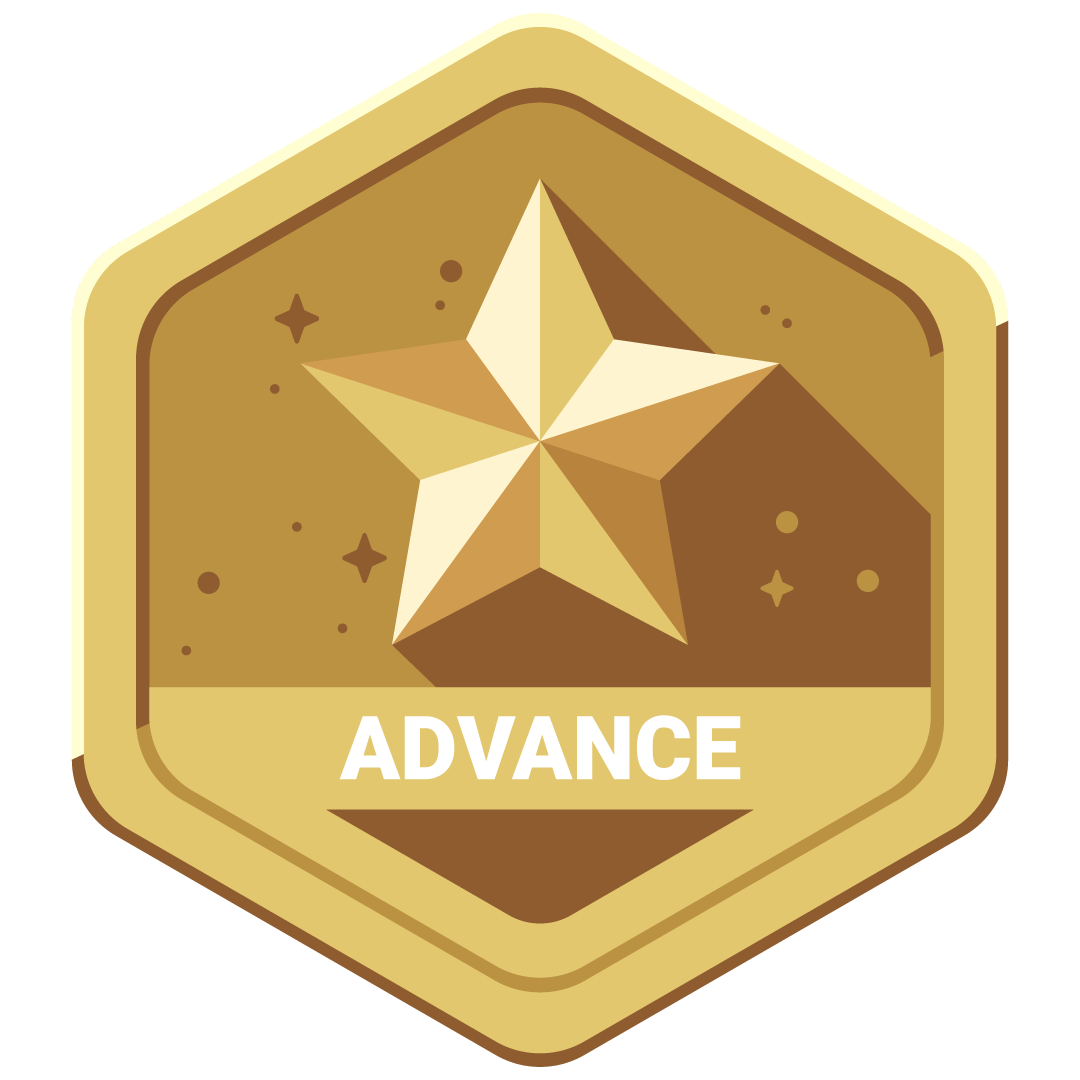 IT Proficiency
MySQLi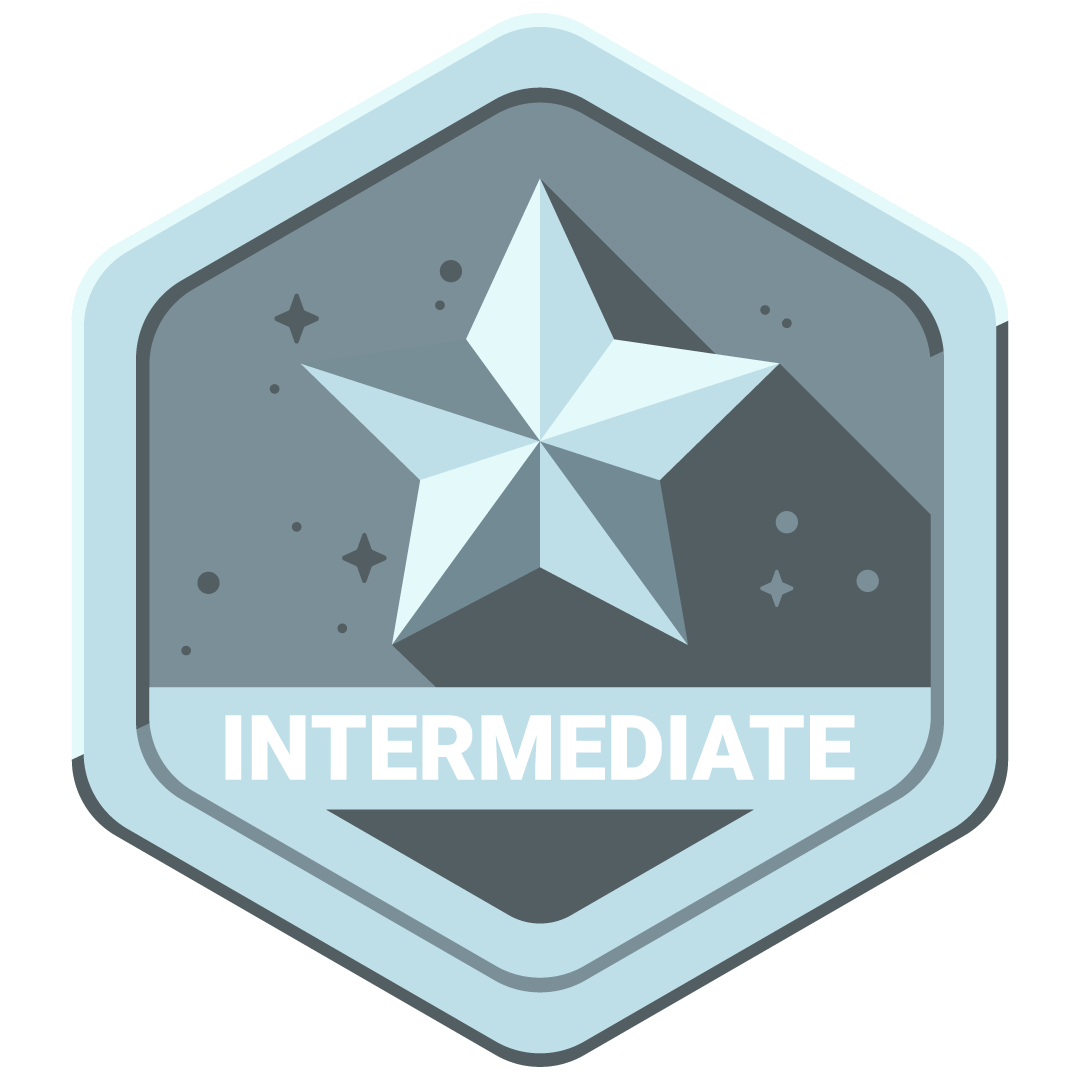 Writing Proficiency
English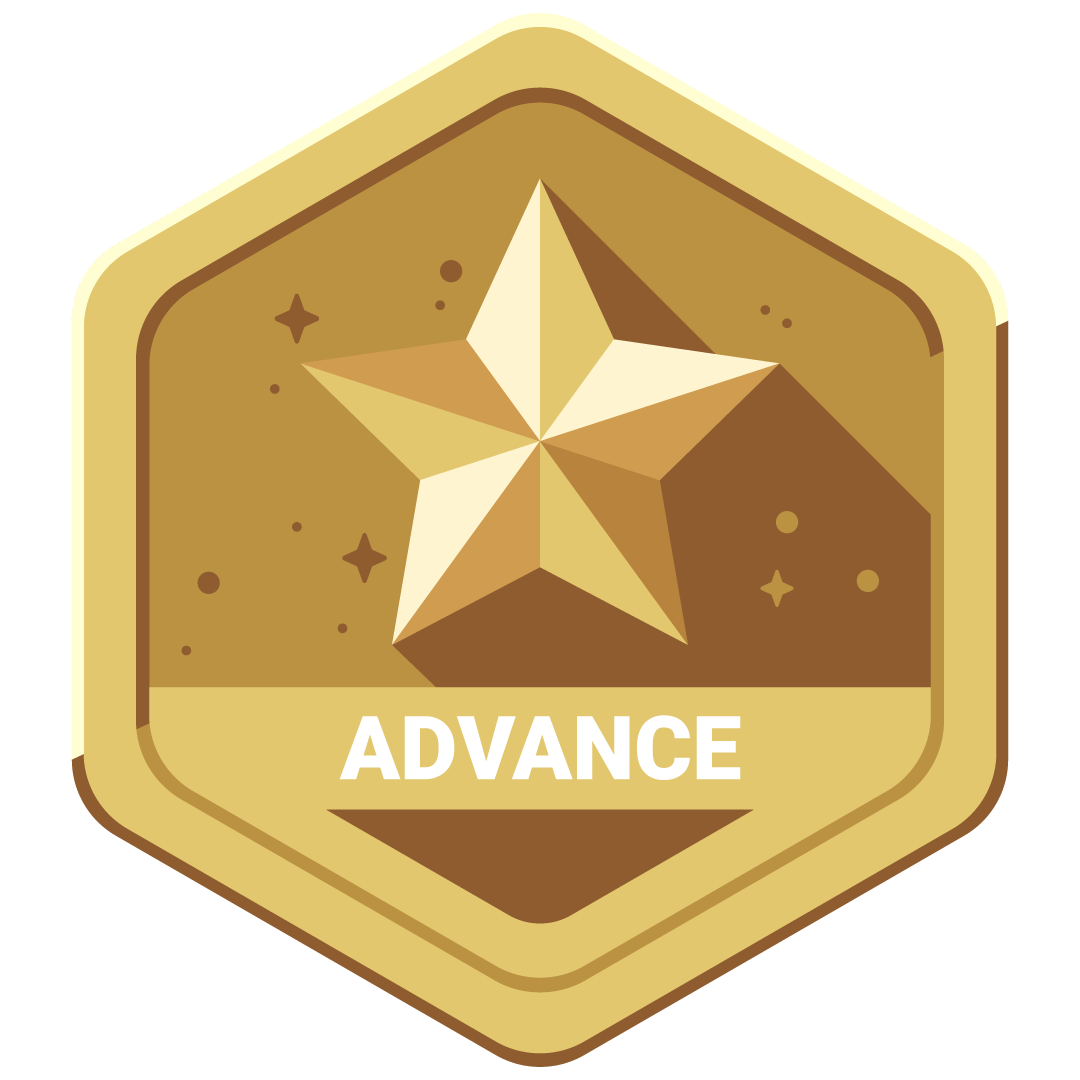 Writing Proficiency
Malay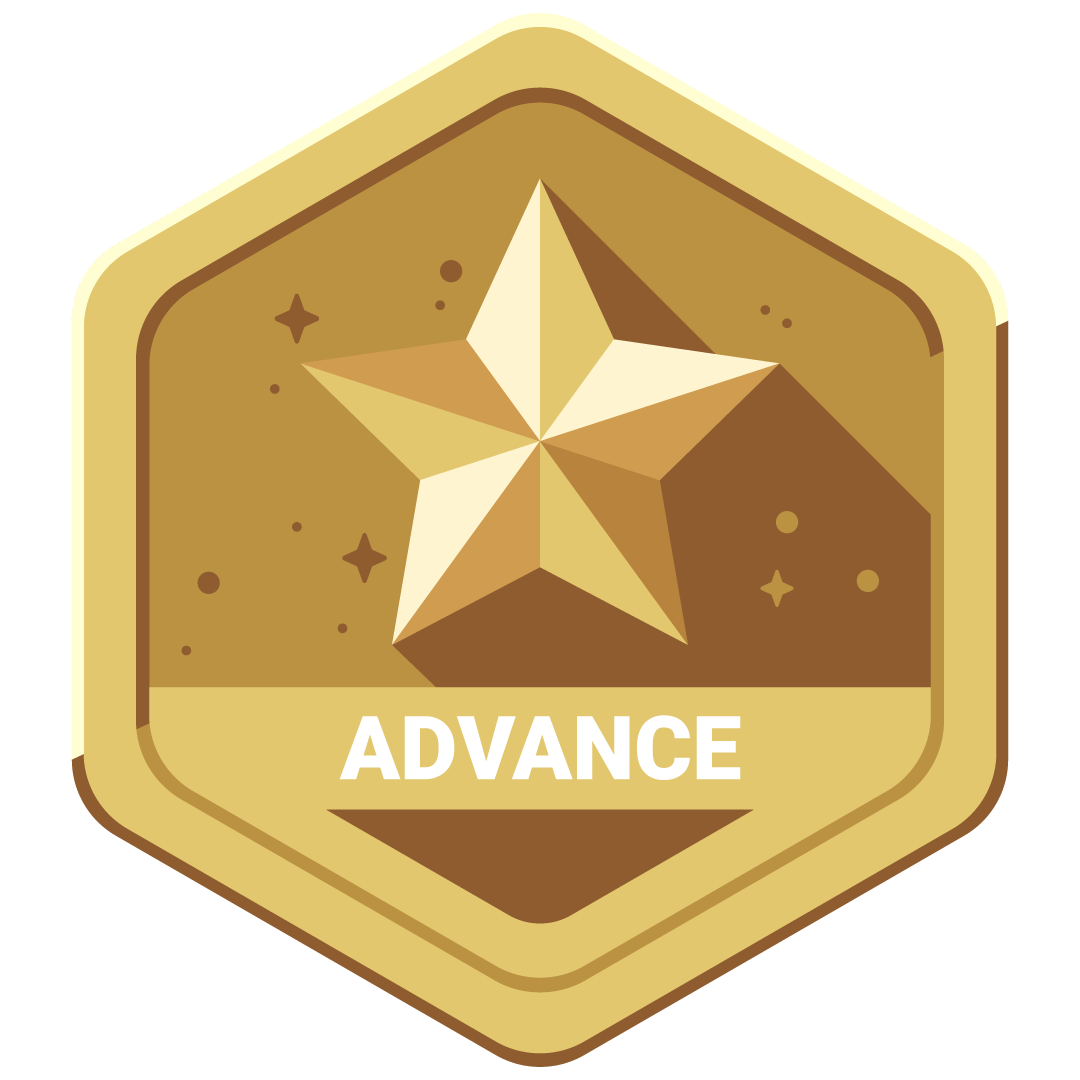 Work Experience
2019 - 2021
StyleSense Solutions Sdn Bhd
Web Administrator
●Determined sources of Web page and server problems and provided action for solution of problems.
●Corrected testing-identified problems and recommended actions for resolution.
●Managed back up and modified applications and related data for disaster recovery application.
2016 - 2022
Training Cube International Sdn Bhd
Web Developer
●Stayed up-to-date on technology advancement.
●Monitored website traffic for avoidance of crash.
●Maintained and updated websites and online system.
Education
2017 - 2019
Master Degree of Information Technology (Hons)
International Islamic University Malaysia (IIUM)
2011 - 2016
Bachelor Degree of Information Technology (Hons)
International Islamic University Malaysia (IIUM)
Among subject taken:
- Multimedia design
- Human Computer Interaction
Training
January - 2019
Stylesense Solutions Sdn Bhd, Cubic Bilik Seminar Ampang, Bandar Baru Ampang, Selangor
2 days program to enhance the communication skills.
April - 2018
Microsoft Coorporation, Aloft Hotels, Kuala Lumpur, Kuala Lumpur
One day program for hands on training Microsoft excel and Microsoft word from basic t advance level.
July - 2015
TNB Integrated Learning Solution (ILSAS), , Bandar Baru Bangi, Selangor
6-months program with comprehensive classroom training and on-the-job-training that aimed to further improve the employability of the graduates.
Achievements
March - 2020
Second runner up, Futsal Competition, Majlis Sukan University Malaysia (MASUM), March - 2020
2020
Achieved 3.6, Kuliyyah of Information and Communication Technology (KICT), IIUM, 2020
Activities
August -2018
Chief, Economic Exco of Islamic Centre Committee, August -2018
March -2017
Deputy Secretary, Electrical Minimization Awareness Day Programme, March -2017
January -2016
Active Member, Library Member Association, January -2016
Contact Me