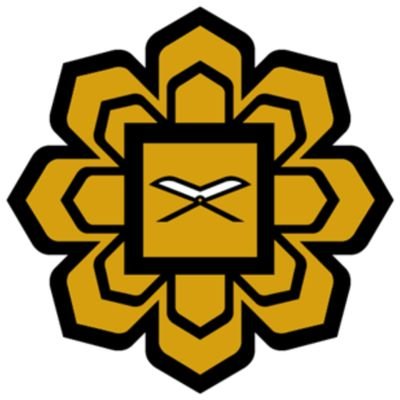 About International Islamic University Malaysia (IIUM)
The International Islamic University Malaysia (Malay: Universiti Islam Antarabangsa Malaysia; Arabic الجامعة الإسلامية العالمية بماليزيا), also known as IIUM, is a public university in Malaysia. Headquartered in Gombak, Selangor. IIUM has six other campuses all over Malaysia: two medical-centric campuses and a Centre for Foundation Studies in Gambang, Pahang, two city campuses in Kuala Lumpur and a language and tourism campus in Pagoh, Johor.
The university is sponsored by eight governments and the Organization of Islamic Cooperation (OIC). It is distinct from the International Islamic University Islamabad, Pakistan and International Islamic University Chittagong, Bangladesh.
The university was established on 23 May 1983 and founded upon Islamic principles. Islamic values are inculcated into all disciplines. IIUM offers bachelor's, master's and doctoral degrees courses at its 14 faculties.
Since 1987, IIUM has produced more than 70,000 graduates and undergraduates from more than 100 countries around the world. Most of them were from Malaysia.
Students Profile Showcase
Institutions Profile Showcase