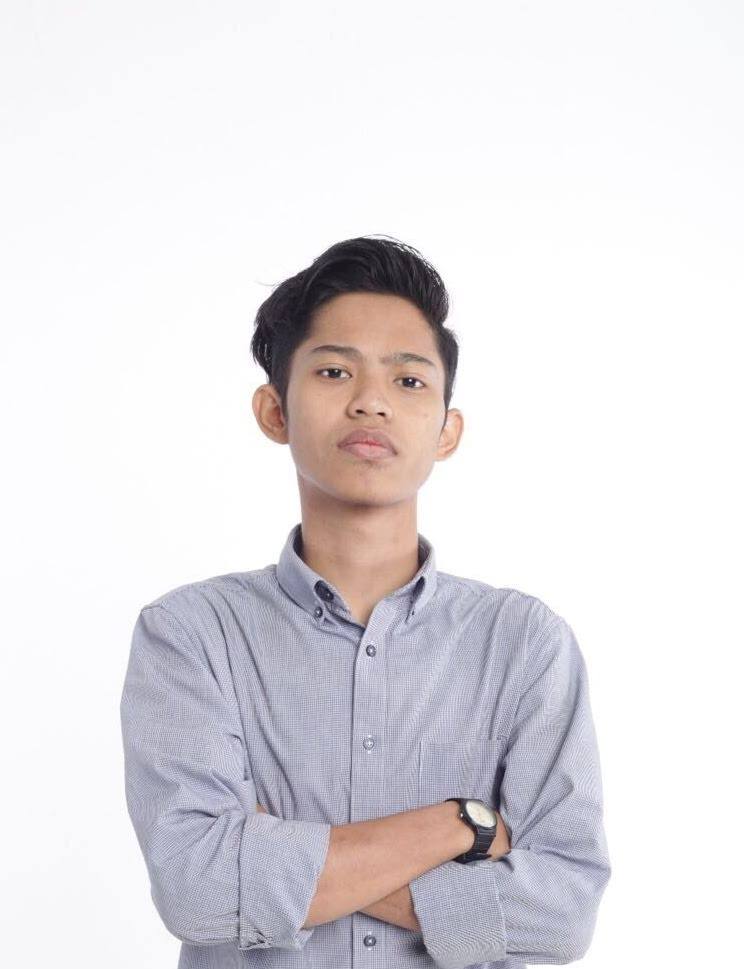 I'm

Adam Najmi
Graphic Designers
Address

, Kuala Lumpur

E-mail

adam@mytrainingcube.com
I am passionate about my work. Because I love what I do, I have a steady source of motivation that drives me to do my best. In my last job, this passion led me to challenge myself daily and learn new skills that helped me to do better work. For example, I taught myself how to use Photoshop and Illustrator to improve the quality of our photos and graphics. I soon became the go-to person for any design needs
Professional Skills
IT Proficiency
Photoshop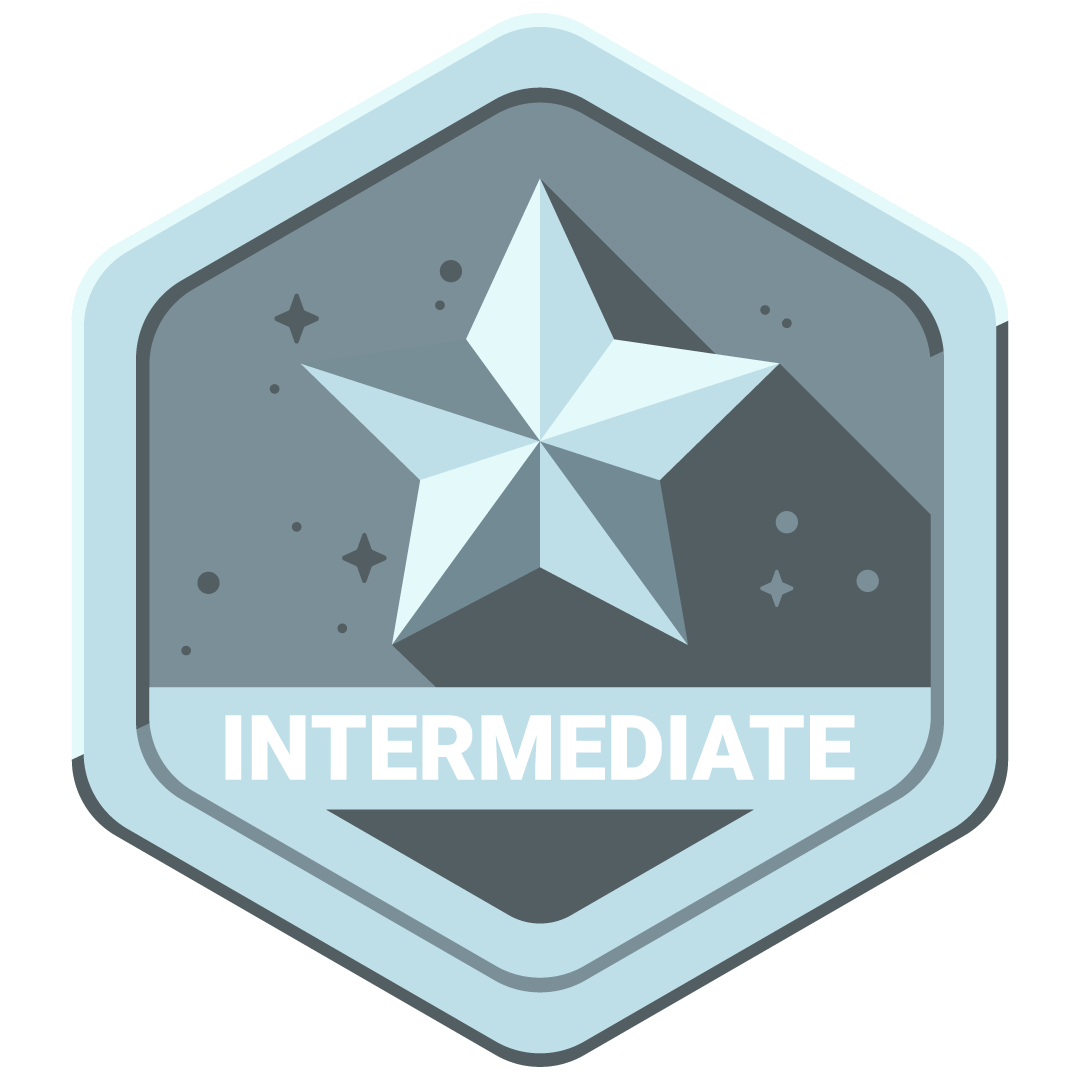 IT Proficiency
Illustrator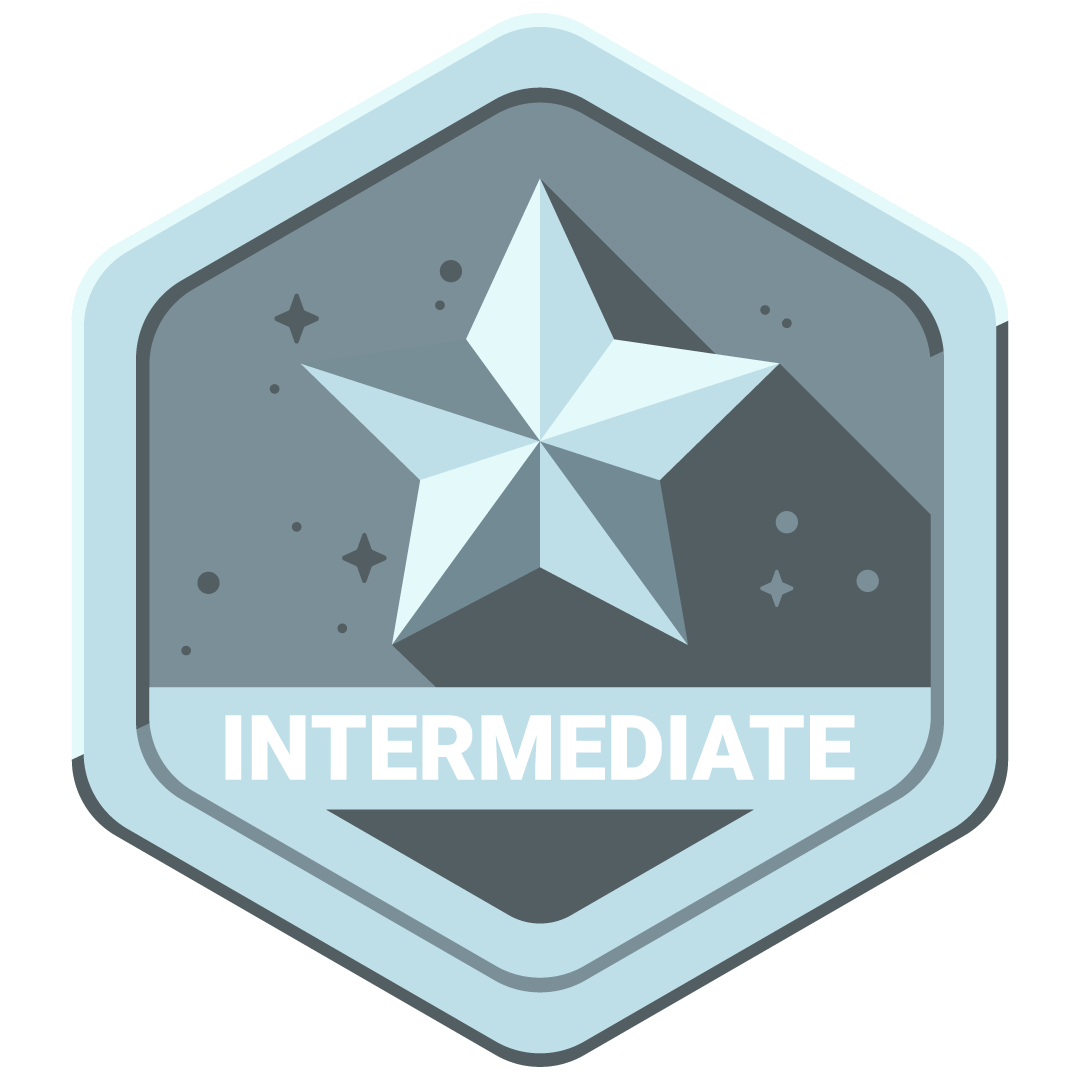 IT Proficiency
Premiere Pro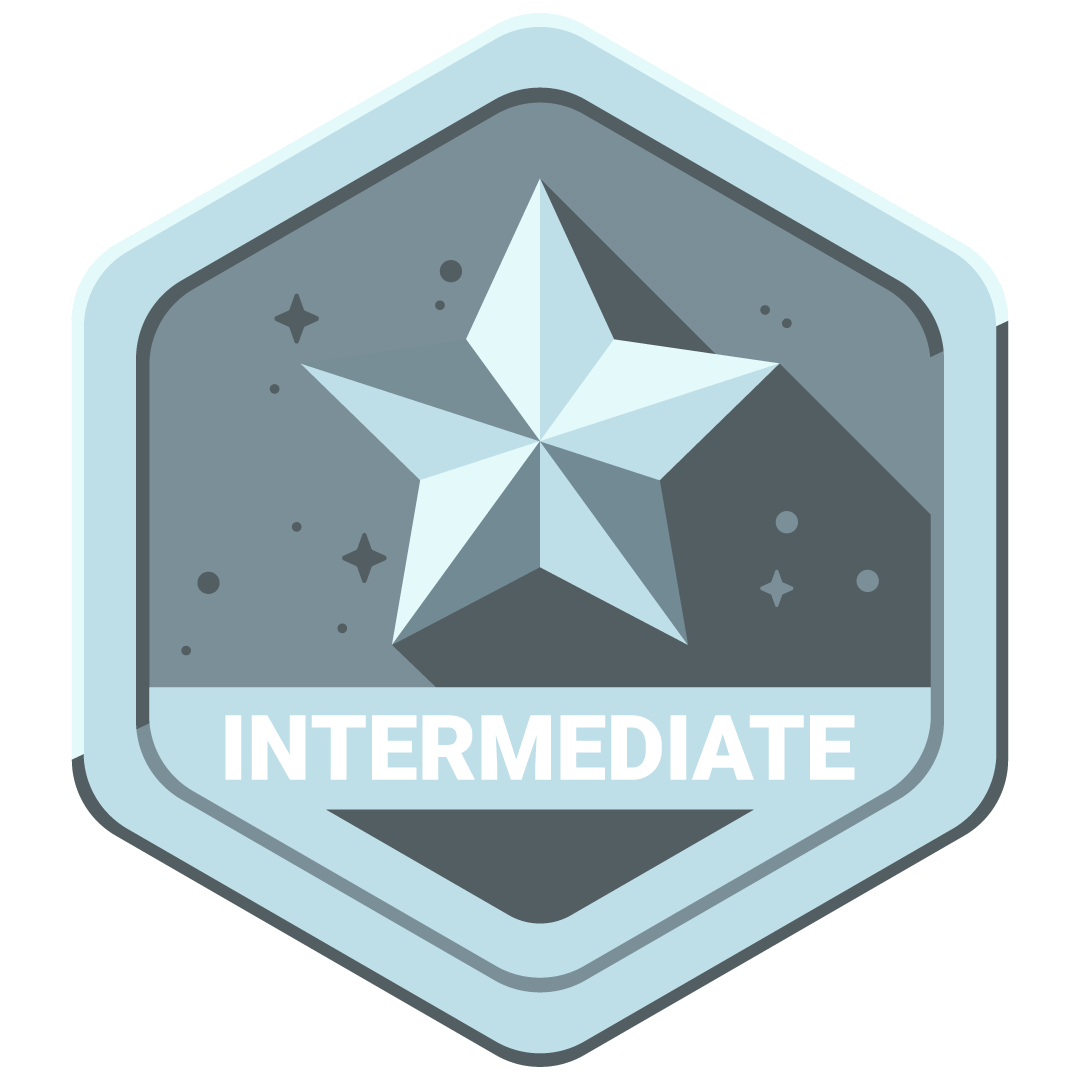 IT Proficiency
After Effect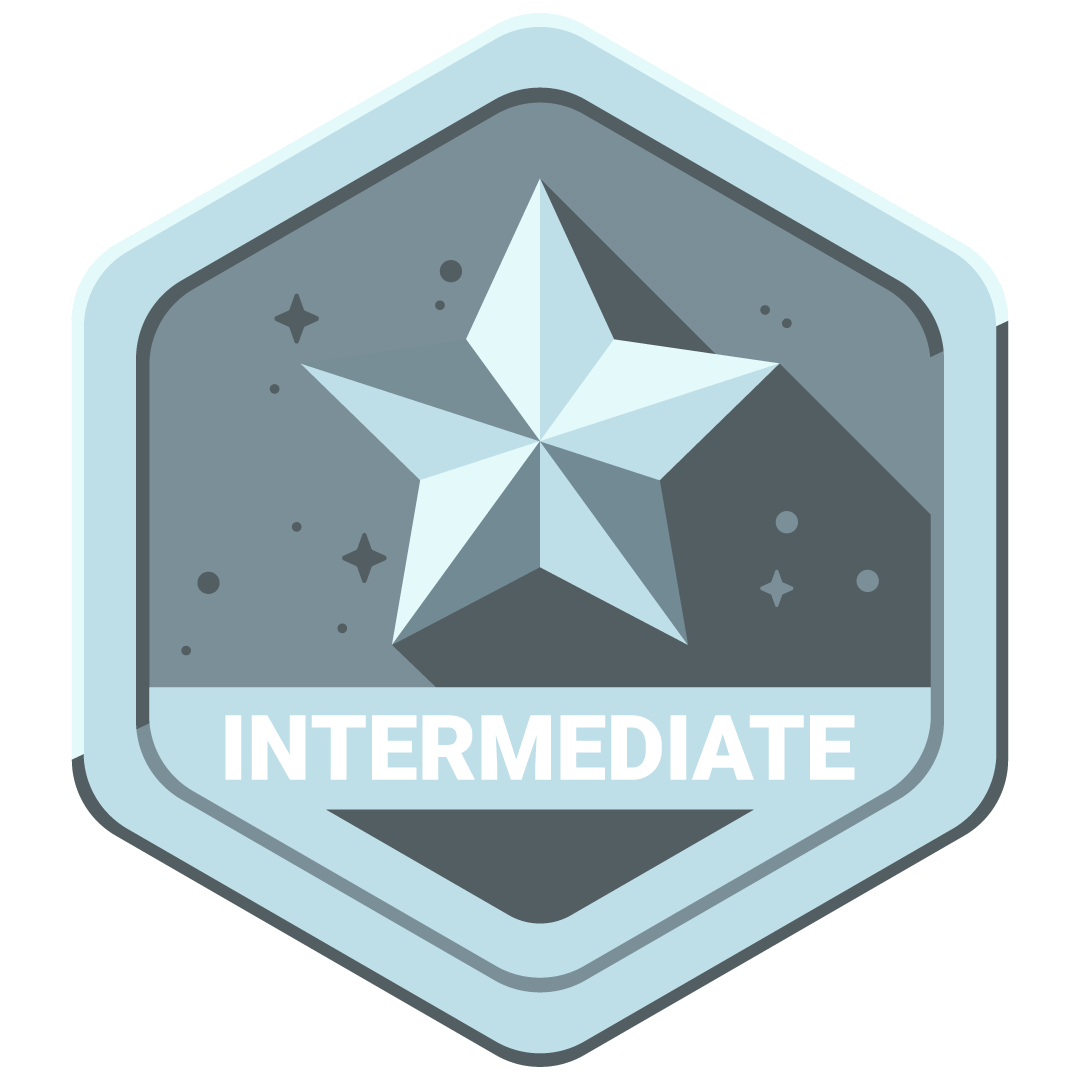 Work Experience
2022 - 2022
StyleSense Solution Sdn. Bhd.
Graphic Designers
●Executed designs, concepts, and sample layouts based on knowledge of layout principles and esthetic design concepts.
2021 - 2022
Petroliam Nasional Berhad
Graphic Designers
●Managed illustrations and photographs to plan presentation of materials, products, or services.
2016 - 2016
The Photolicious
Graphic Designers
●Sustained technical knowledge by attending design workshops; reviewing professional publications; and participating in professional societies.
●Finished projects by coordinating with outside agencies, art services, printers, etc.
Education
2022 - 2022
Bachelor Degree
Career Cube School
Glowwe
2018 - 2021
Bachelor Degree of Multimedia Technology (Hons.) in Interactive Multimedia Design
University of Kuala Lumpur (UniKL)
Achievements
August - 2016
Champion, Phantom Sports Carnival , UniKL , August - 2016
Activities
December -2016
Advisor, Project Average, December -2016
Contact Me